You're About to Discover How to Get More Results, Better Responsibility and Accountability From Your Team Without Managing Them More...
My Gift to You: My New Skyrocket Your Team Results Toolkit with 11 Powerful Tools to Step Up Your Team & Delegation and Catapult Your Income and Your Freedom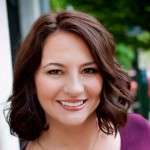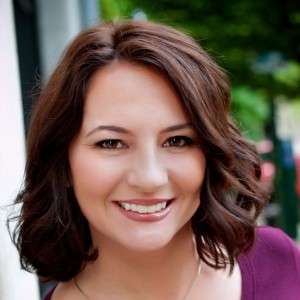 From: Deanna Maio
Portland, Oregon USA
Dear Business Owner,
Do you want to make a big impact and income with your business, but realize that you can't do it all alone?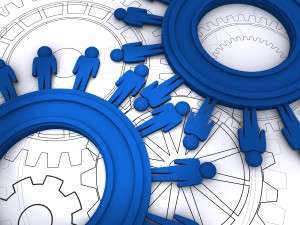 The answer is leveraging a team of capable support professionals that have talent and share your vision for building your business and changing the world.
Let's get you started!
My name is Deanna Maio and over the past several years I've had the opportunity to teach hundreds and hundreds of business owners to grow their businesses by building high performance teams.
I've got just what you need.  I developed an information-packed toolkit you're going to love.
Skyrocket Your Team Results Toolkit
Value: $97

The "Skyrocket Your Team Results "Toolkit (Value $97) stops low quality work, mistakes, missed deadlines, and unresponsiveness from your team. The Toolkit includes a meeting agenda template, feedback delivery outline, and task delegation templates to get powerful results, on time, again and again.
Here's what you'll get:
Managing Though Mistakes Conversation Outline
Successful Meetings Cheatsheet & Agenda
Successful Delegation Checklist
Graphic Design Delegation Template
General VA  Delegation Template
Writing Delegation Template
Website Design Delegation Template
Technical Task Delegation Template
Marketing  Delegation Template
Product Creation Delegation Template
Copywriting Delegation Template
And a few other surprises!

In addition to all of these above, you'll also get my training, "7 Steps to Build a Results-Driven, Accountable and Responsive Team".
Enter to Claim Your Copy of the
Skyrocket Your Team Results Toolkit
(Value $97)
Yours Free Today