The majority of people who have achieved a high level of success in their life developed their success through utilizing the same basic powerful principles. And you can have access to these very same principles!
There's no secret to success, because I am going to tell all in my 6-part audio series on Savvy Visioning and Goal Setting.
Most people feel they are capable of a life far more enriching then the one they are currently living, but they don't know how to get it.
The truth is our success in life is in direct proportion to our clarity of purpose, and our level of passion, belief, and action. Studies have revealed time and time again that high performers all have a clear vision and goal of what they want.
In this audio series, you will discover for yourself these simple, yet powerful principles that are at work in the lives of great leaders, athletes, celebrities and heroes. Knowing and using these time-tested strategies will make all the difference in your life!
Introducing: Savvy Visioning and Goal Setting:
Projecting Your Tomorrow and Heading Toward it Today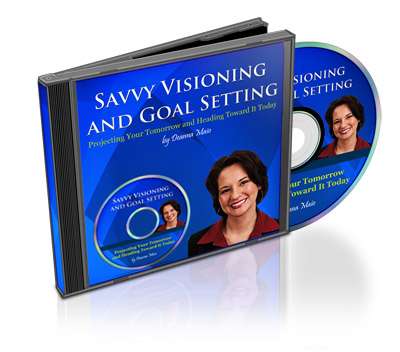 If you suspect that you have great, untapped promise within you, then this audio training program can help you to:
Discover the values and strengths that make you "One of a kind!"
Clarify what it is you really want for your life
Consistently achieve the goals and objectives you set forth to achieve
Chart out a course for your life that will ensure your success
Stay strong and focused with a newfound resolve
And much more!
In this powerful program we'll cover:
* Audio 1 – What is Visioning?
* Audio 2 – The Value of Self Discovery
* Audio 3 – Making Your Vision Your Reality 
* Audio 4 – Ensuring You Success 
* Audio 5 – The Power of Your Words, Thoughts and Beliefs
* Audio 6 – Feel the Burn
And for a limited time only,
you can receive this valuable information
for only $19.95!
Simply Click Here To Receive Your Audio Series.
You'll be so glad you did!
WANT TO ORDER OFFLINE? HAVING TROUBLE ORDERING ONLINE?
No problem! Call (844) 383-3663 ext 1. or Email us at
Orders@DelegatedtoDone.com
To your fantastic success,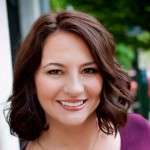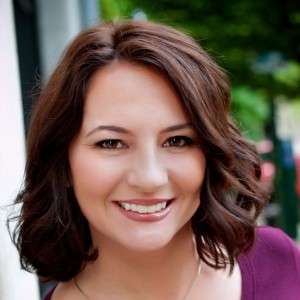 Deanna Maio
Business Growth & Marketing Strategist
www.DelegatedToDone.com