Congratulations!
Your Registration Has Been Received!
Here's Your Toolkit Download Link
And here's the slides from the presentation
Hiring the Best Talent Meetup Slides
And Here's Your Bonus Training:
7 Steps to Build a Results-Driven, Accountable and Responsive Team
If you need help or have questions at any time,  please contact our support team at helpdesk@delegatedtodone.com
I'm so glad you discovered the Delegated To Done community!
Talk to you soon!
Deanna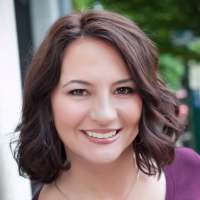 Deanna Maio
Team Leadership Strategist
DelegatedtoDone.com